Cause of China One fire determined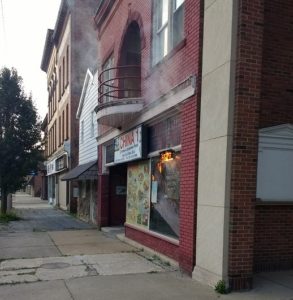 On Saturday, August 3, Reynoldsville Fire officials and the State Police Fire Marshall investigated the cause of the fire that damaged the China One building on July 31. According to Fire Chief Darren Scolese, the fire was determined to be accidental and was electrical in nature.
Damage estimates have been set at $20,000.00. There were no injuries.