Penn Highlands launching virtual doctor visits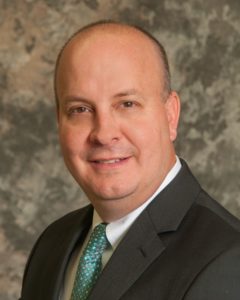 At a weekly teleconference today, Penn Highlands Healthcare COO Mark Norman stressed that healthcare facilities are still open for those who have other health concerns during this time of COVID-19.
"Obviously, as a community, we need to continue social distancing. However, there are still a number of people in our community that are dealing with other illnesses as we go through this that continue to require care as well, " he said.
To help with the process, Norman announced that Penn Highlands is launching virtual visits through a majority of its physician practices. Called mydocnow, it is available on the myhealthnow app.
The first step, he said , is to call your doctor's office for an appointment. You would then download the myhealthnow app from the Android or iPhone app store or visit myhealthnow-phhealthcare.org. The next step is to create an account and then select the mydocnow icon. The appointment you made will show up there.
Penn Highlands has also implemented parking lot waiting areas at its physician practices. The patient would wait in their car instead of waiting in the waiting room.
"What we do then is call them when the provider is ready to see them so that we minimize people in the waiting rooms and keep social distancing in place," Norman said.
Penn Highlands is also offering telephone appointments in some locations.